PRINT + STITCH + LASER + DESIGN
This is our canvas, the lifeblood of our creations.
Much like all of us, each design has its own uniqueness about it. Our goal is to help you pair up the right fabric, fabric color, ink color or colors to produce the best product possible to compliment the design style you wish to achieve.
At Forged we use only the highest quality materials, inks, and threads. Our reasoning for this? Well, it is so we can create a consistent quality product for you each and every time.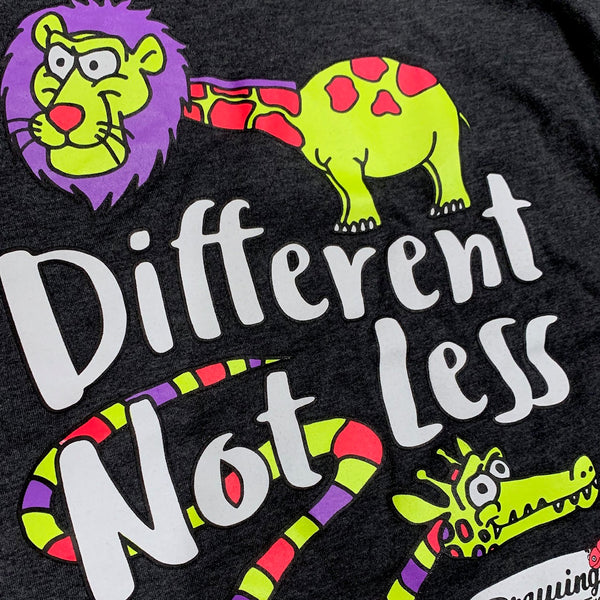 Screen Printing
Everywhere you look you will see printed items in your life. Whether it be that old "vintage" t-shirt you so dearly love or that brand new hoodie you bought at last nights' concert, screen printing is all around you. Whatever style is your style, our design team will help you from concept to delivery.
Learn More
Embroidery
Although we love wearing t-shirts and our favorite pair of jeans, we happen to really love embroidery too. Embroidery is perfect for adding that extra "pop" to your polos, button-down shirts and hats. To be completely truthful, hats are our favorite because they go with our tees so perfectly.
Learn More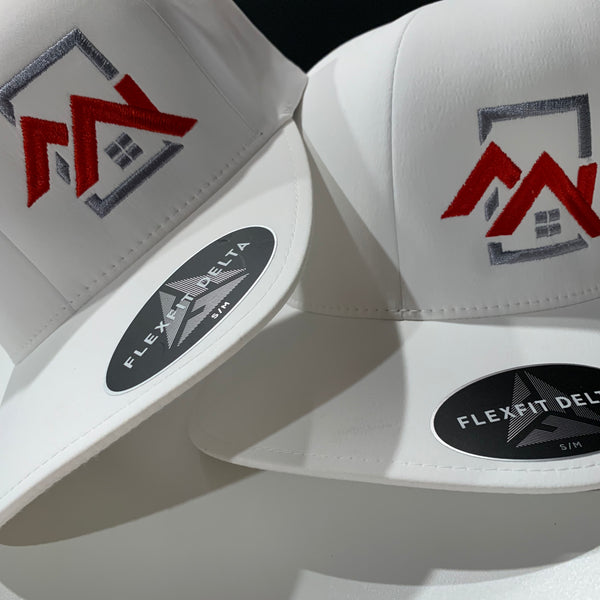 Graphic Design
We've seen it all, from sketches on napkins to the most intricate illustrations. Wherever you may be in the design process, we can help you take the idea from concept to reality.
Learn More